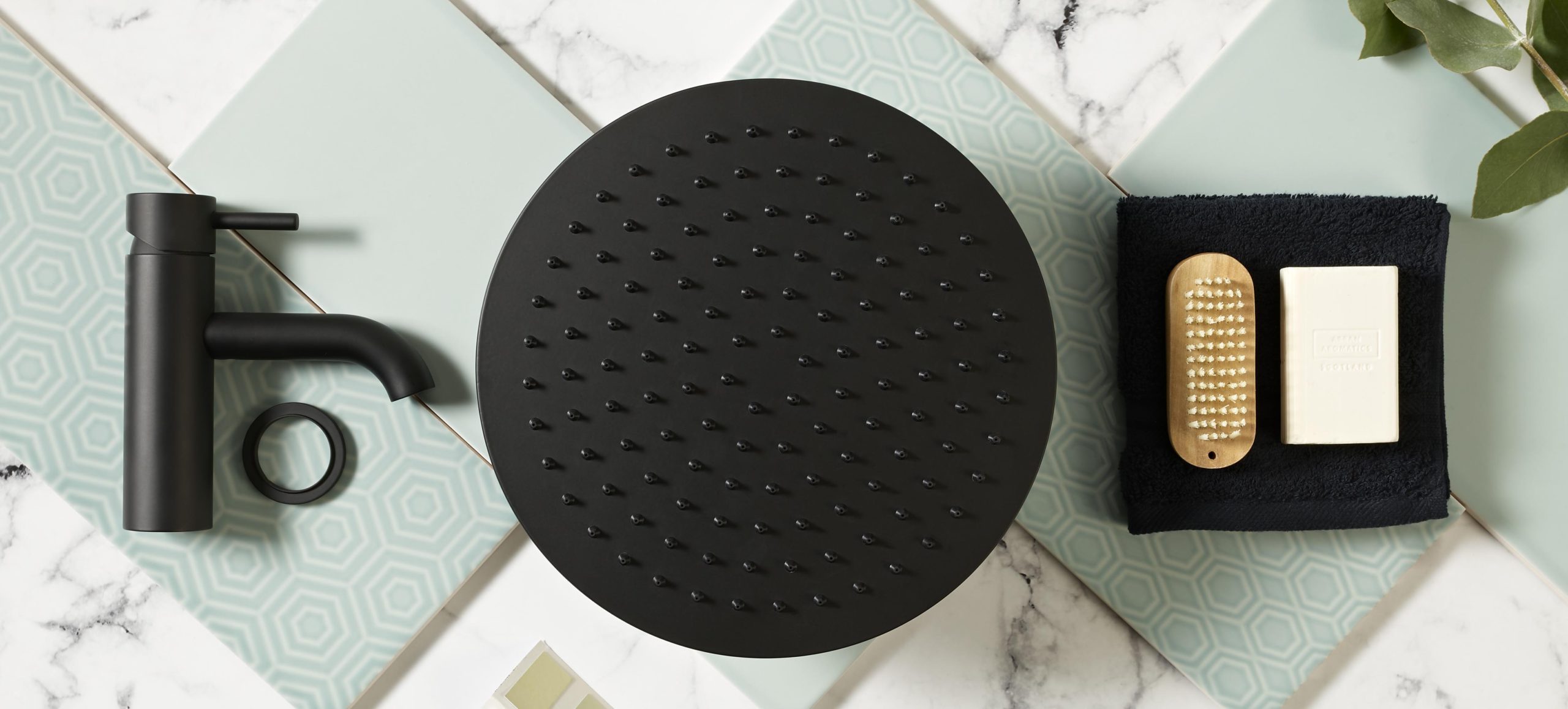 About Us
Quality is everything…
At JTP we ensure that there is no compromise on our manufacturing. Producing high quality taps, showers and accessories is our mission.
The process starts from the design stage, where we ensure only top raw materials and parts are used in our products. We manufacture our products with one thing in mind, zero come backs, so whatever design you choose from our collections, ultimate quality comes as standard.
All JTP products are carefully designed in house in our London design office, which has been the home of our brand for almost 30 years.
We pride ourselves as specialist in the taps and shower industry. So we truly believe it is our duty to provide the best quality materials in our products that not only look the best but feel the best money can buy too.
Got any questions?
If you have any questions about us or any of our products, then drop us an e-mail and we will get back to you straight away!